Tailored projects
We listen to your needs and help throughout.
Tailored projects
Top accredited company
Our supply chain is certified by BSCI, STR and Intertek
Finest certified materials
We periodically test our materials and keep track of our suppliers' chain
Customised packaging
Side labels, price labels, hangtags and insoles can be customised with your logo
Customised assortments
We provide cartons of different sizes to accomodate assortments of your choice
Quick deliveries
Our deliveries are fast and on-time on small orders, big orders and reorders.
Articles
All our articles have true fit and have been refined over the years for top comfort.
art. 030

minimal design – bestseller

art. 05c

two pieces upper - elastic band

art. 040

minimal design - front seam

art. 060

elastic band - front seam
Outsoles
Leather and rubber are periodically tested.
Our 100% vulcanised rubber is sourced in Europe, it is strong and long lasting.
Vulcanised rubber

Certified leather

Rubber and leather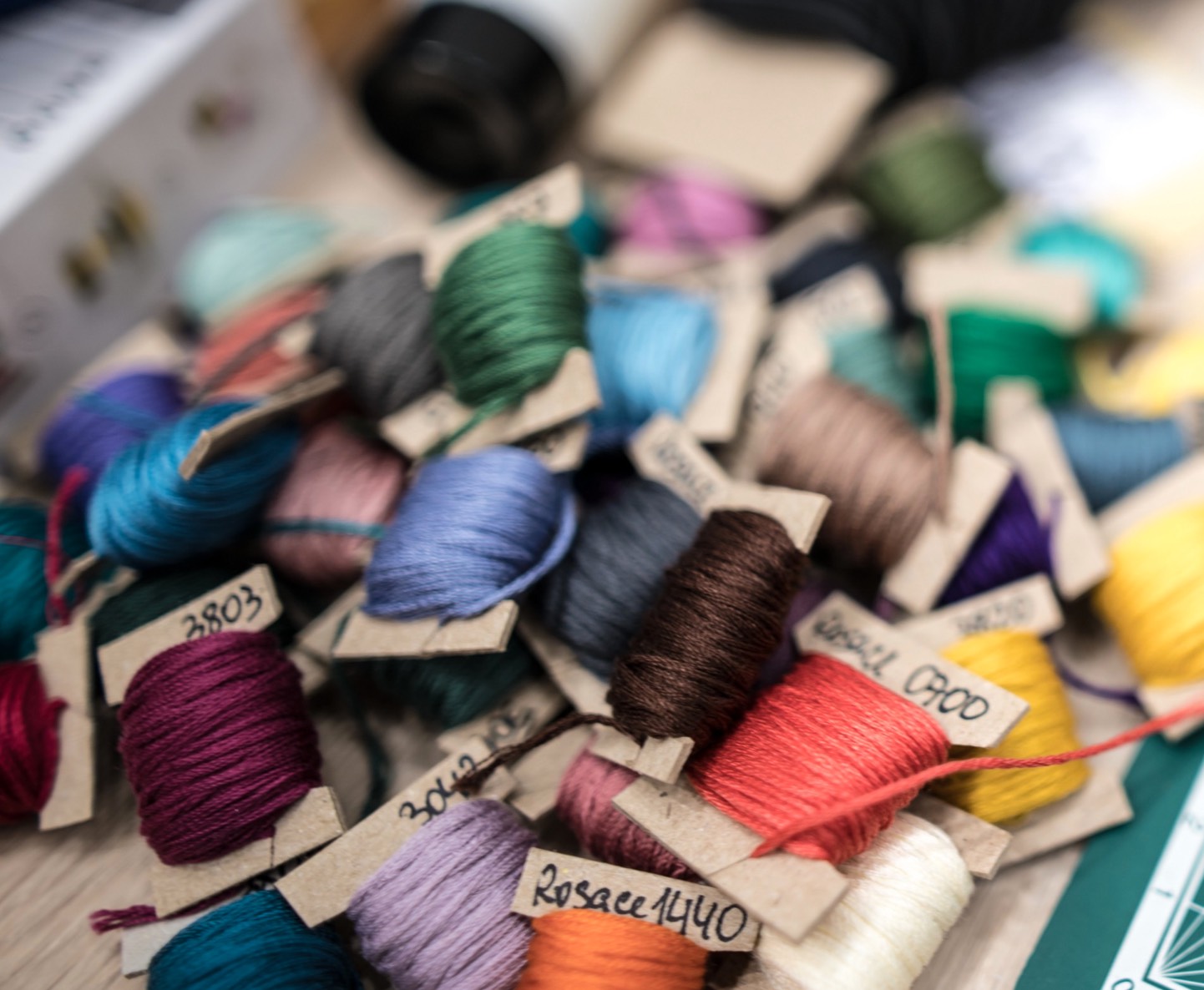 Why we use certified and tested materials.
We carefully chose all the components of our shoes: quality and safety are of paramount importance.
All our materials are regularly analysed and tested by PFI and TUV professionals. They respect international laws and rules as REACH states. REACH is the regulation for registration, evaluation, authorisation and restriction of chemicals. It places greater responsibility on industry to manage the risks that chemicals may pose to health and environment.

Why we are ethical
We do care about our employees work environment and safety: official audits are periodically carried out.
Our companies are periodically audited by BSCI, Str and Intertek inspectors. We do not tolerate any form of child labour in our companies or for any other third party. We do not tolerate forced labour or labour which involves physical or mental abuse or any form of corporal punishment.
Under no circumstances will the exploitation of any vulnerable individual or group be tolerated. Wages and benefits are fully comparable with local norms, they must comply with all local laws and conform with the general principle of fair and honest dealings.

Contacts
Tel. +39 0423 870 158
Email: info@nemea.it
Fax: +39 0423 87.01.58